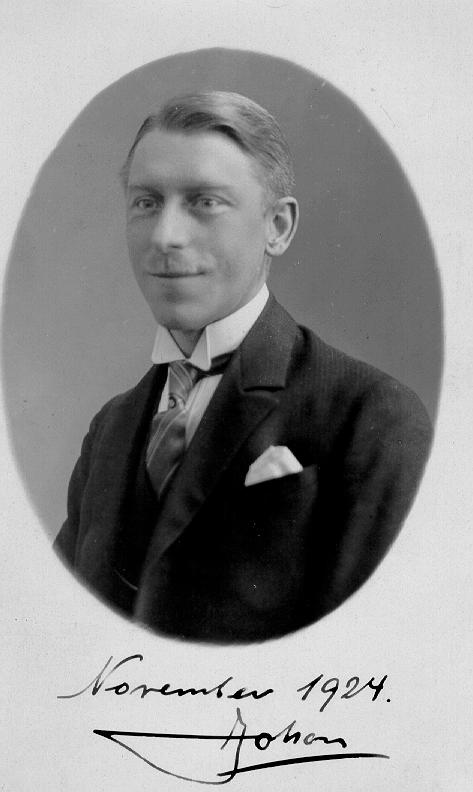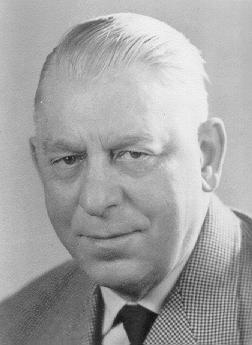 IHAGEE & EXAKTA PRODUCTS AND HISTORY
Collectors of Exakta cameras and other Ihagee products and people interested in the history of this factory and its founder, Johan Steenbergen, will find practical and background information on this site.
>>> Last update 2018.05.17 >>>
Exakta Film !! see Main Index, Equipment
Film was gone! Now back again! Film war verschwunden! Nun wieder da!
The pictures show Johan Steenbergen in 1924 and in the 1960's

Main Index